How Monkeylab Technologies benefits your company
Local Business
Since Monkeylab Technologies is local, that means we have the ability to react faster to your problems and solve them as quickly as possible
Website setup
Whether it is your website layout, hosting provider, or web applications, we can help you set up your web requirements
Data Migration
We provide seamless data migration and 24/7 service for any problems that may arise.
Project Management
We offer advice and teach you methods on how to better run your servers and allocate your data.
About Us
Monkeylab Technologies helps teams build the business of their dreams
We are not your ordinary IT solutions company. We offer varieties services to transform your business to the next level. Not enough budget, no problem. We tailor-made solutions for your needs.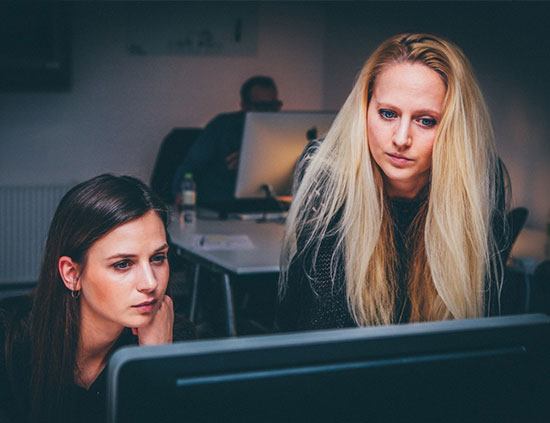 Why Choose Us?
Monkeylab Technologies is dedicated to your success with all our resources
We aim to help small and medium-sized businesses as well as local charities. We love to give back to the community.
Monkeylab Technologies Services

IT Strategy

No CTO. No problem. We are the virtual CTO (vCTO) for your company. We work together as a team.

Fundraising CRM Systems

Have challenges capturing and maintaining donors? We have a solution for managing that.

Website Management

Not sure how to move your website? or have no time to maintain it? We are here to help!

Digital Transformation

These days you can't live without the cloud. We are here to help to digitize your data.

Social Media/Digital Marketing

Along with the website, you might need a hand in digital marketing, yep, you hear it. We provide digital marketing services here.

Training

We provide HR and people leadership training
Customer Reviews
"MonkeyLab not only helped develop a comprehensive plan for our company to improve security and automation but also helped guide us through the process step-by-step to avoid any confusion."
Brilex Inc.
"We can't be happier with Paul and his team helping us to revamp the whole new system."
Apak Sales Inc.
"Paul is so knowledgeable with all the technology needs we needed."
New West Church Alliance